If you're sick of plans that leave you feeling deprived of "normal" food or that practically require a degree in physics to execute - this 6 week reset is for you! You'll have one video to watch each week (the longest one is 5 minutes) paired with an assignment.
You'll learn how to reset your eating in a managable, step-by-step way.
The focus is adding more of the good stuff rather than taking away your favorite foods.
You'll begin noticing changes during week 1.
By the 6 week mark - which is JUST in time for summer - your body will feel and look a LOT different.
And the cool thing is, since the plan won't leave you feeling deprived you will be able to continue along as needed. No rebound bingeing!
"I highly recommend Gina. She is extremely knowledgeable and practical, and she can really help you install small and repeatable steps into your daily life that can help you achieve your nutritional goals."
- Andrea Bates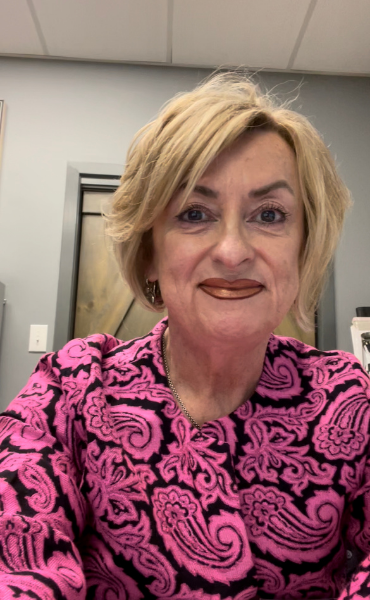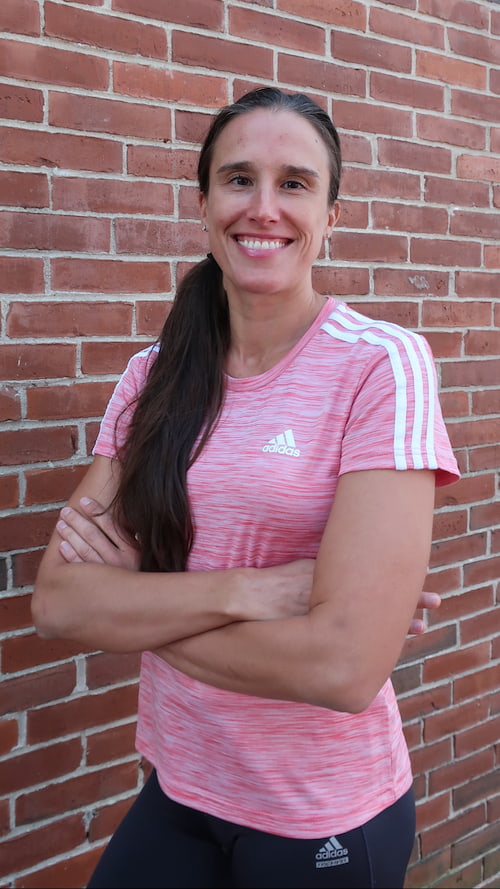 Hi, I'm Gina Paulhus, Certified Nutritionist, Personal Trainer, and Postpartum and Pregnacy Corrective Exercise Specialist.
As someone who suffered from an eating disorder as well as being overweight when I was younger, it means a lot to me when I can teach others how to find a sustainable, healthy approach to taking charge of their eating.
By taking this course created by someone who has been in your shoes and is now a Nutritionist, you will be able to successfully kick your food issues in the bud.
Fad diets don't work - science does! Let me teach you a simple and easy way to negotiate this part of your life. It's so freeing to take away the battle with food and weight. There will be nuggets of information you have never heard that will be a game changer for you. Don't miss out!

Check Out The 6 Week Nutrition Reset
The diet industry wants to overcomplicate things to keep you buying more and more. This short, simple course will change the way you think about food and eating...forever. I wish I had a resource like this when I was struggling! That's why I created it :)
Check your inbox to confirm your subscription